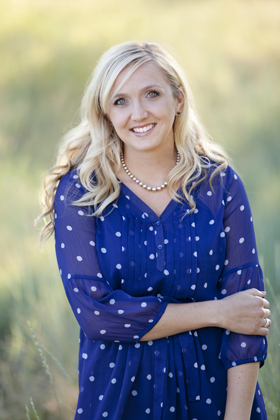 Alyssa Schmieder, founder and owner of Grand Plan Events, began her career in event planning seven years ago.  Since then she has been in the fast lane!  Alyssa has a wide range of experience having worked with the professional football championship game, Wells Fargo Bank, various non-profit organizations, festivals, weddings, and many more.  Alyssa resides in Tucson, Arizona and is always on the go planning grand events.
Alyssa works efficiently and focuses on details.  Events are her passion.  Her knowledge and experience with both corporate and social events has led her to become a sought after planner.  She has a talent for working with diverse clients and will take on any challenge.
Alyssa attended Arizona State University and graduated with a degree in Recreation and Tourism Management.   She loves her two dogs, Sophie and Bella, and enjoys being outdoors with her husband.  Alyssa is outgoing and always ready to have some fun.
Alyssa will ensure your next event is GRAND!
Alyssa Franks